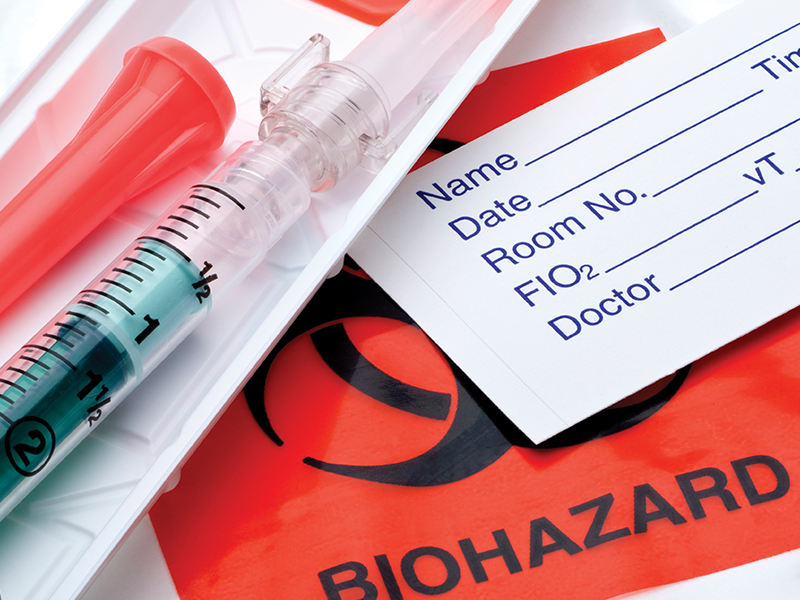 When customers come to us with requests for low-cost, sustainable materials with detailed specifications, we love the challenge of coming up with a solution that meets their needs while still incorporating environmentally friendly materials.
---
Tell us what you're looking to do. We're here to help.
To order, call our Customer Service Team Phone: (800) 677-4338 or click the button below to fill out our contact form.