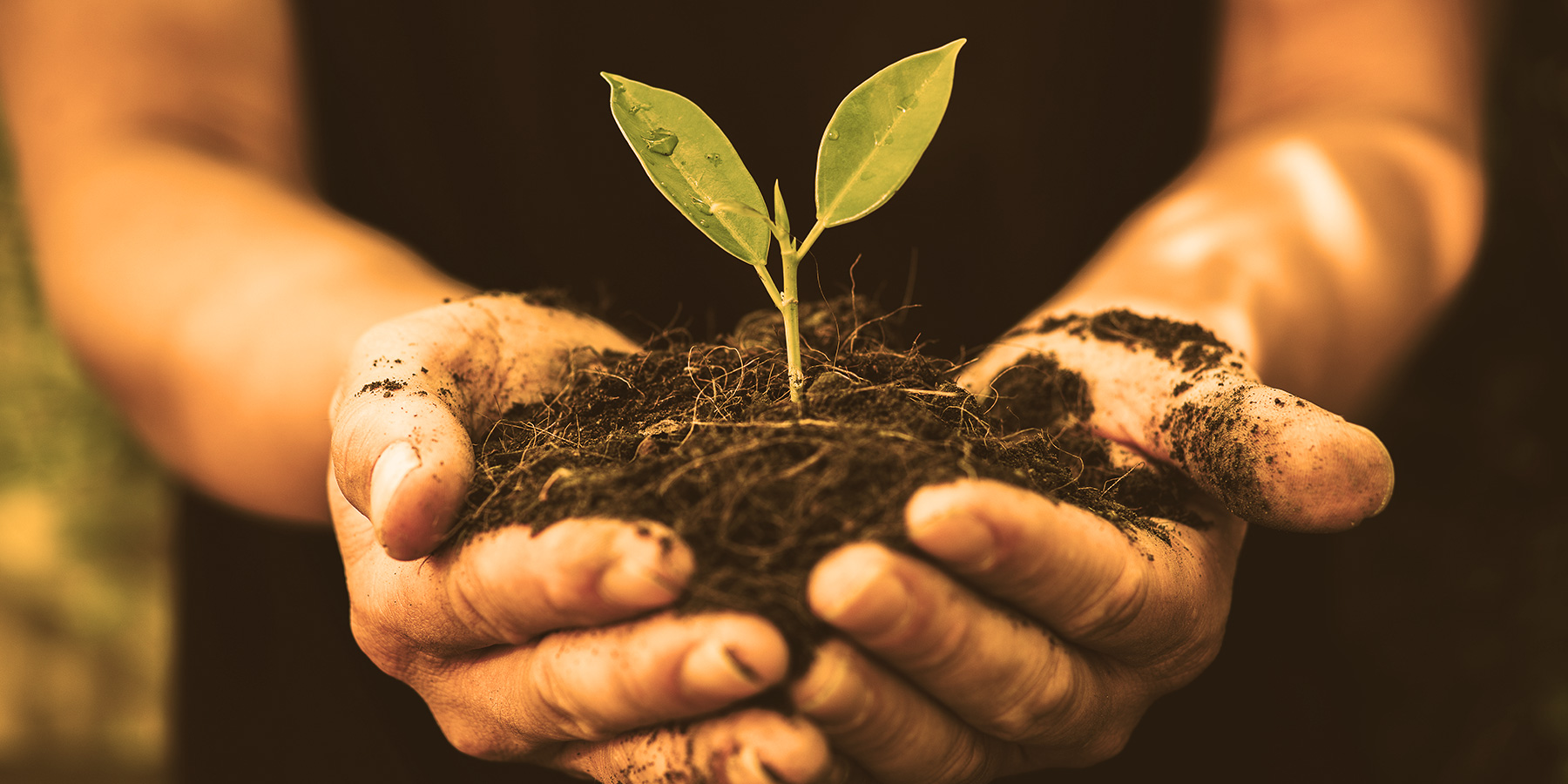 When it comes to packaging — whether for food, beverage, or healthcare products — Spartech's experts constantly work to balance performance and sustainability.
---
Tell us what you're looking to do. We're here to help.
To order, call our Customer Service Team Phone: (800) 677-4338 or click the button below to fill out our contact form.