Innovation Drives Our Business.
To us, innovation is not simply a talking point, but a deep, organizational commitment. And, the key to our difference. At Spartech, you'll find an energy from our employees who work diligently every day to discover and create new processes and products once thought impossible.
Here, innovation leads the way. In the processes we employ. The materials we engineer. The solutions we provide. So much so, that for more than a decade, Spartech has been operating our own Innovation Center, where customers can collaboratively work with our experts to find new and more sustainable solutions.
Our Innovation Center
Spartech's 90,000 square-foot facility functions as a hub to drive scientific and creative exploration of new solutions.
Where Ideas Come To Life.
Our Innovation Center successfully joins our customers and Spartech scientists, technology and marketing experts, design engineers and commercial development engineers to find new ways of creating sustainable product solutions that reduce impact on the environment.
Housing Spartech's core capabilities of material science expertise, processing knowledge and creative design capabilities all under one roof, we are able to more rapidly advance innovative ideas to applied customer solutions.

Your Competitive Advantage.
Whether you seek to maximize sustainability, increase functionality, or reduce price—or seek a never-before-solution that combines all three—the experts at our Innovation Center can guide new development. The center also offers product testing and reverse-engineering.
By collaborating with our customers at any stage of development from ideas and beyond, our Innovation Center creates differentiated product solutions that are specific and custom to each and every challenge. Deep material science expertise and decades of plastics product development ensure that innovation and value are engineered into every single project.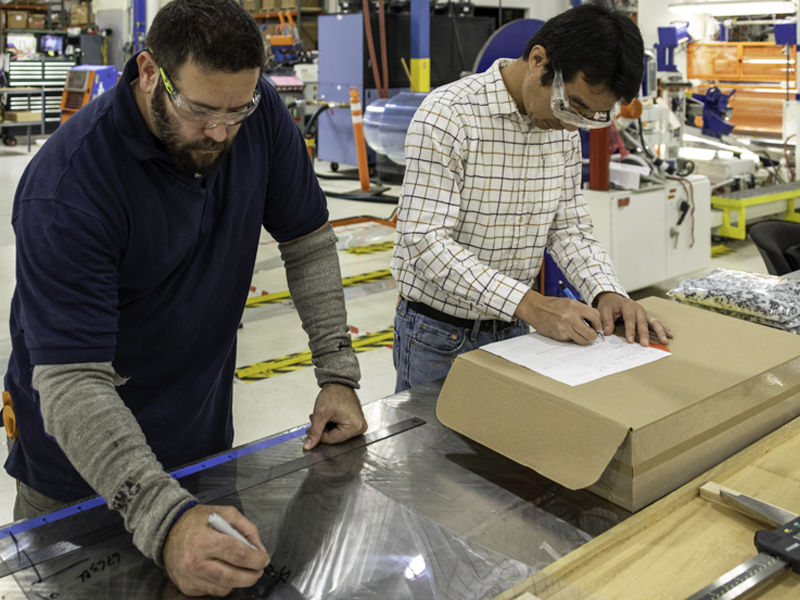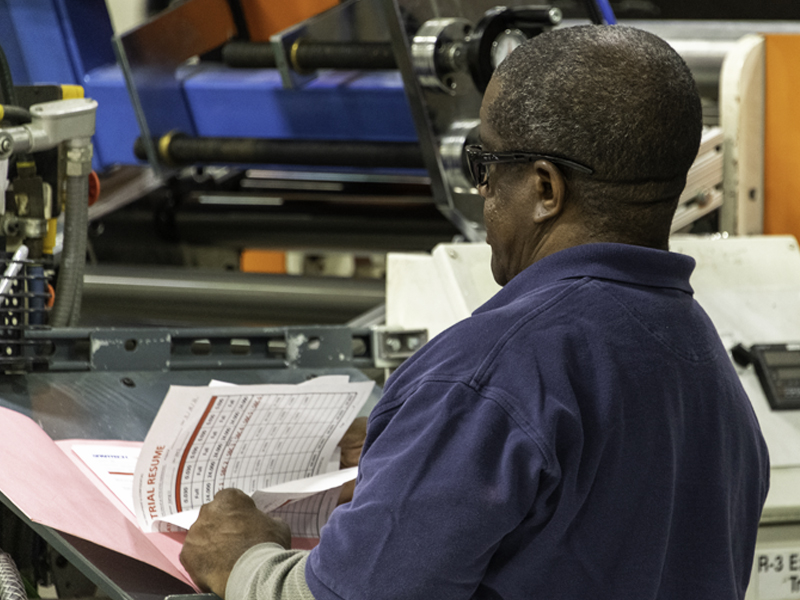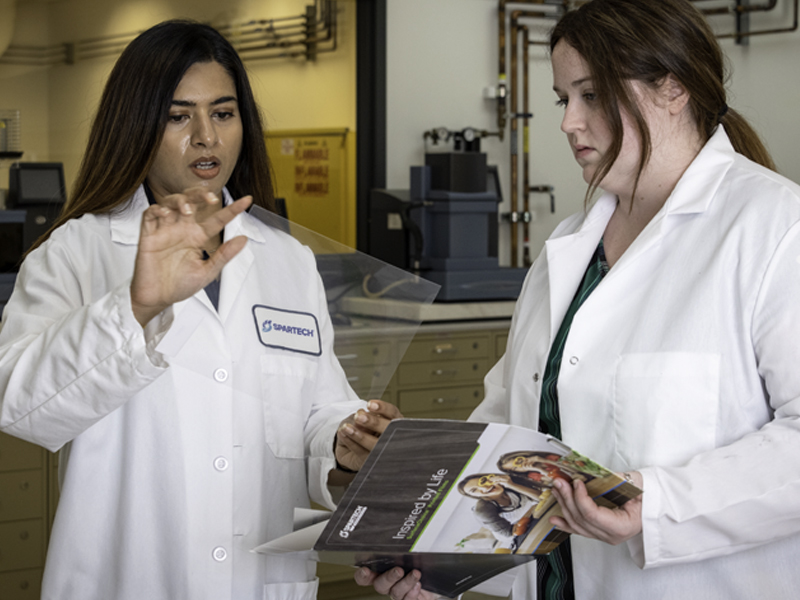 Our Passion Is Your Next Challenge.
At Spartech, our sole purpose is To Make It Better. And innovation, through our organization-wide commitment and our dedicated Innovation Center, drives that purpose. Because it's through innovation that we create real value. Innovation from Spartech. When you're ready for the better solution.
Facility Tour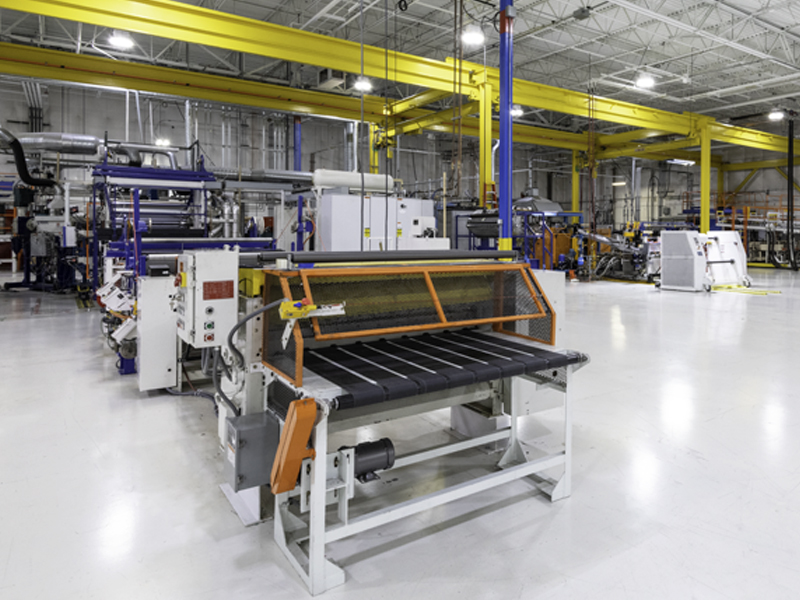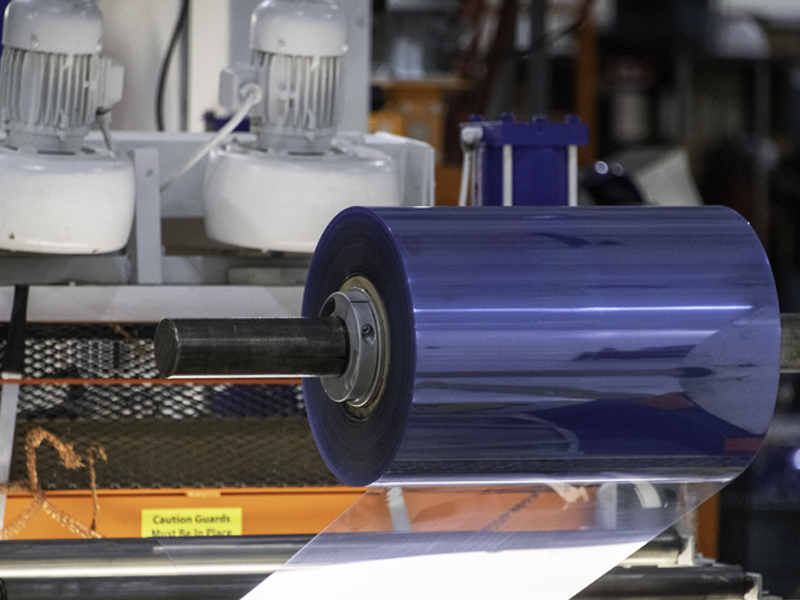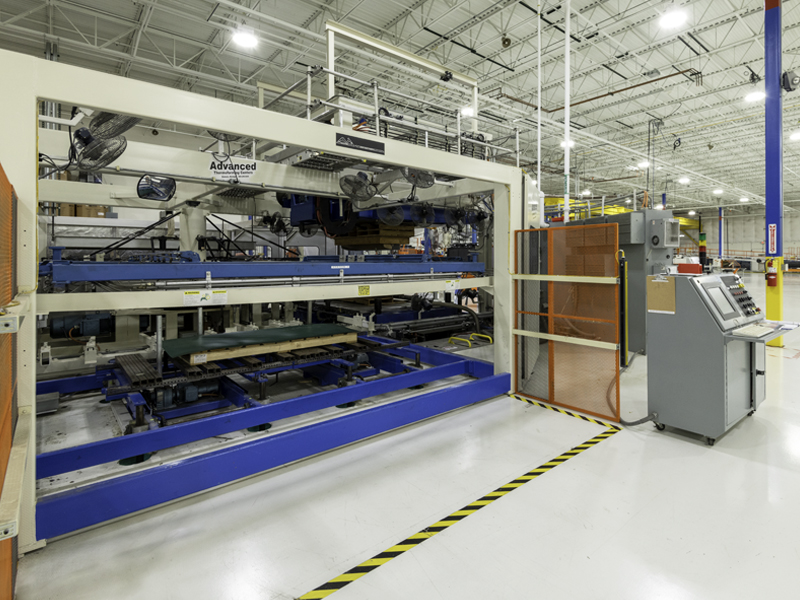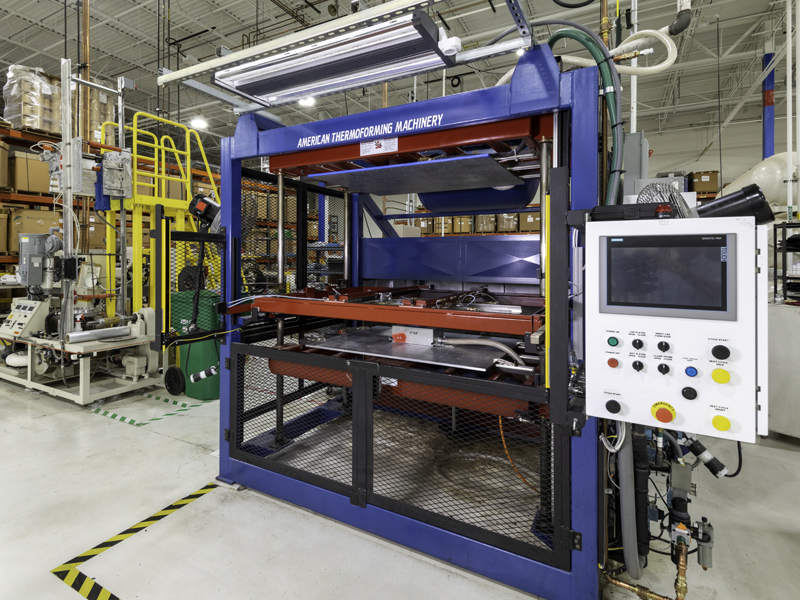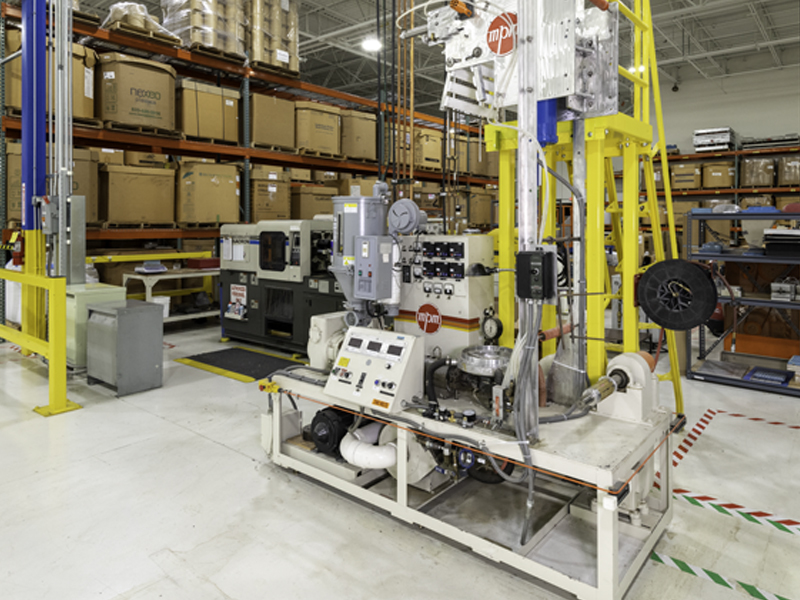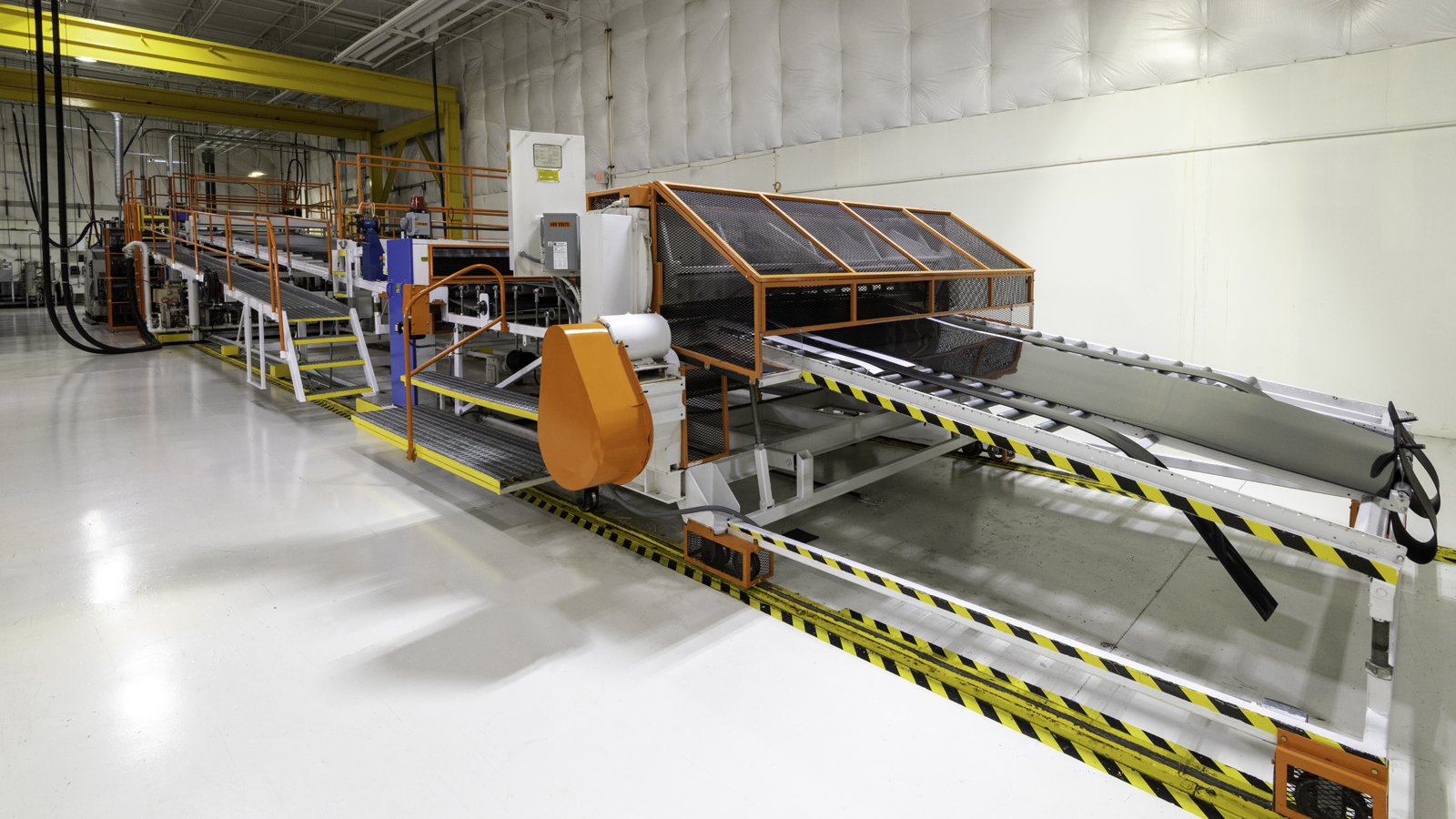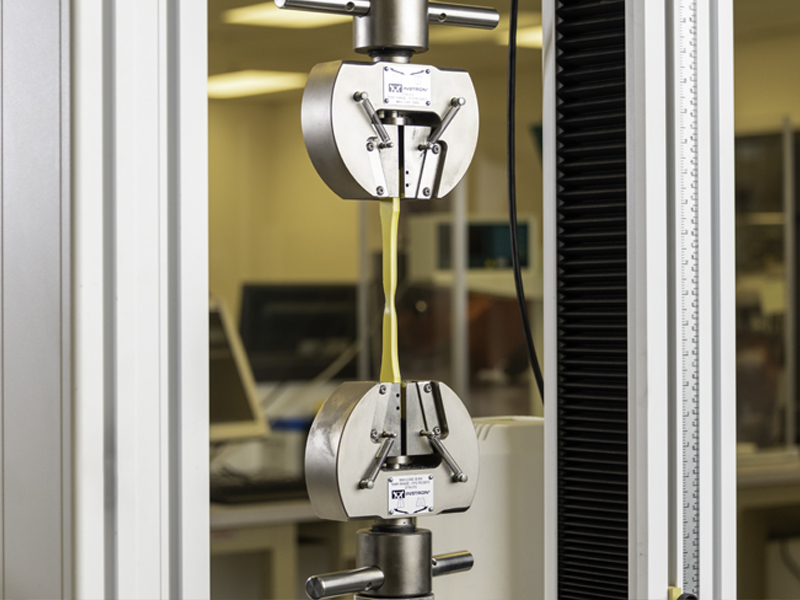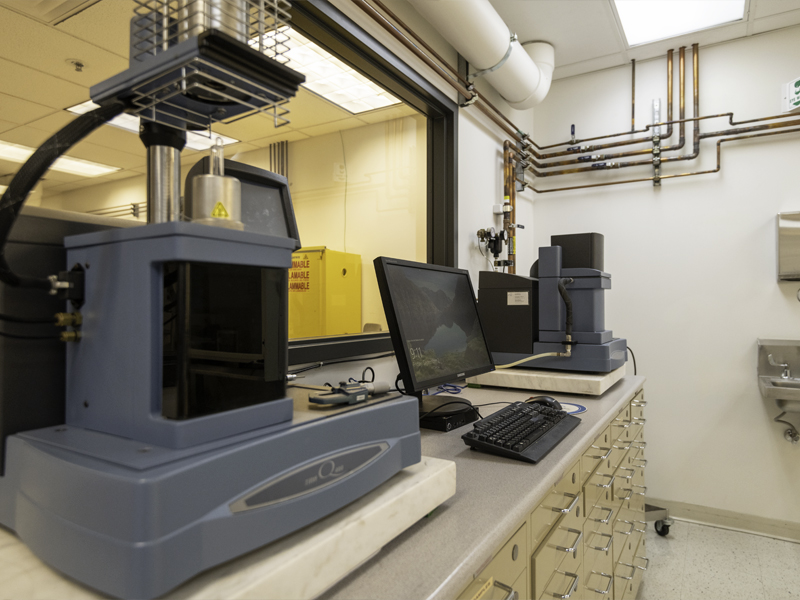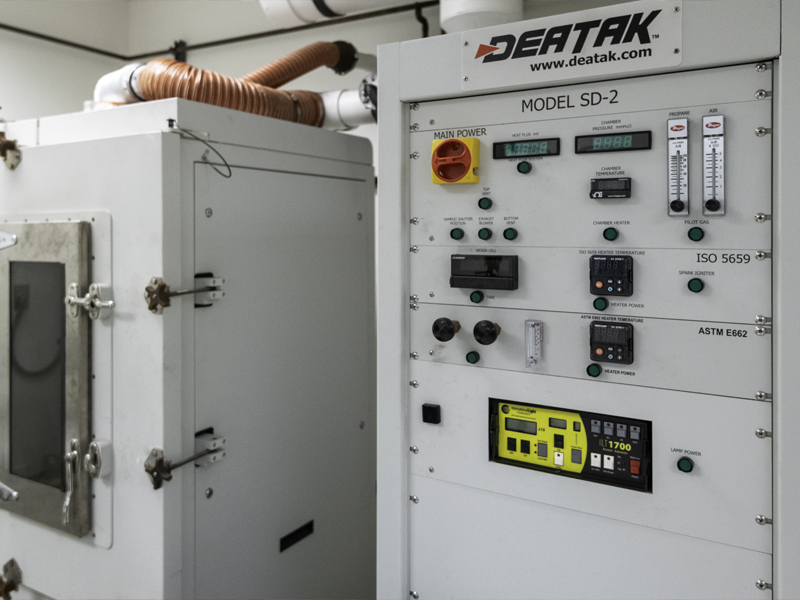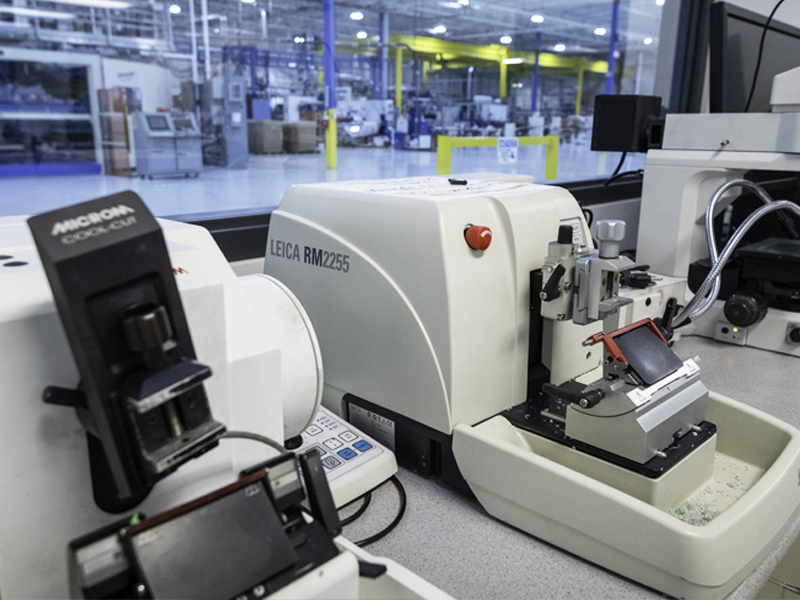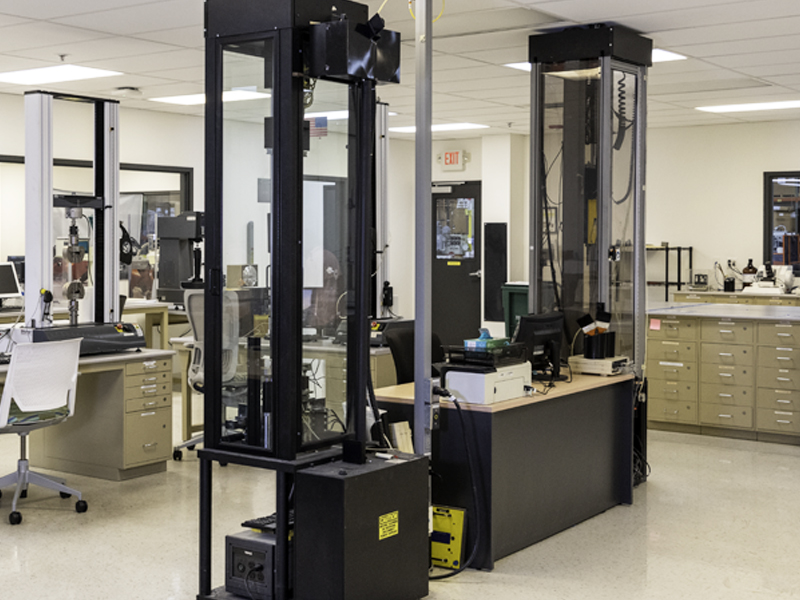 Capabilities and Services
Tell us what you're looking to do. We're here to help.
To order, call our Customer Service Team Phone: (800) 677-4338 or click the button below to fill out our contact form.